This blog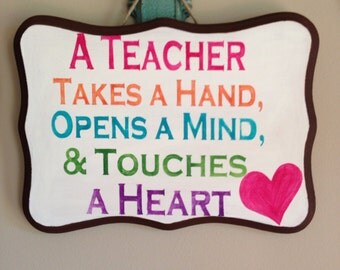 is especially dedicated to all those new, enthusiastic teachers who are determined to make changes in the lives of the children!
I would like to assist you in your journey to make your life easier and simpler.
After all, it takes a BIG heart to help shape little minds.
'The influence of good teacher can never be erased'
A best teacher is the best motivator, giving up is not your job. Keep your patience and be productive.
You have to shape the future of the children, so you can never give up!
Think of yourself as an entertainer and the children as an audience, don't bore them with long lectures. Entertain them soo much that they don't look at the time, rather wait for you!
Now, I don't mean that you keep them laughing all the time. Keep them busy and shift between tasks. A little bit of this and a little bit of that… Sometimes do what they want but keep a condition at the end.